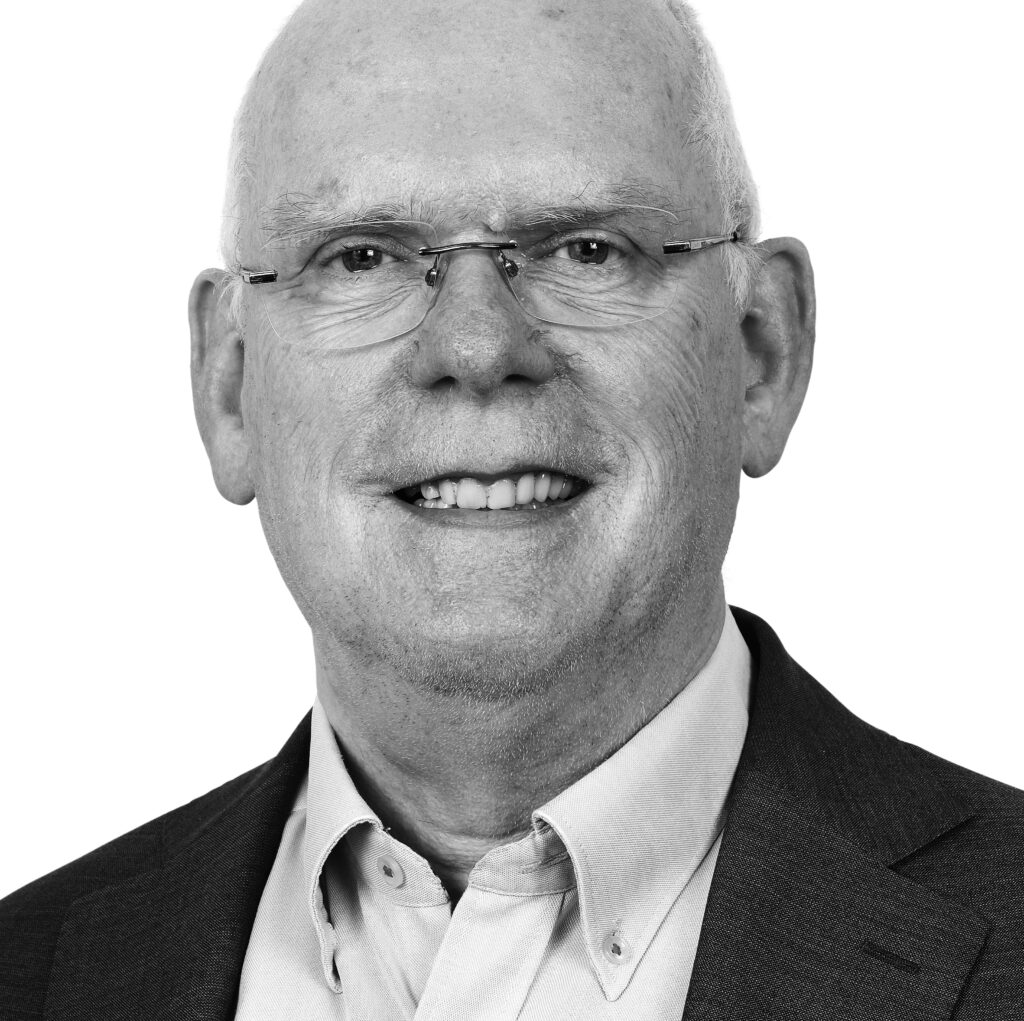 Wout-Jan Louwaars, PharmD
Wout-Jan graduated as a pharmacist at Utrecht University in 1978. He began his career as industrial pharmacist at the Central Military Pharmacy, before moving on to Chefaro International holding the position of Head of R&D and later Head of QA/QC.
In 1996 Wout-Jan joined BFC and has since worked on projects aimed at the implementation of GMP/GDP, FDA/GcLP and ISO 9000/13485 for various pharmaceutical, chemical and medical device companies. He has also been responsible for a number of (European) regulatory projects for drugs, blood products and medical devices. Wout-Jan has been acting Qualified Person for a number of (bio)pharmaceutical companies in recent years.