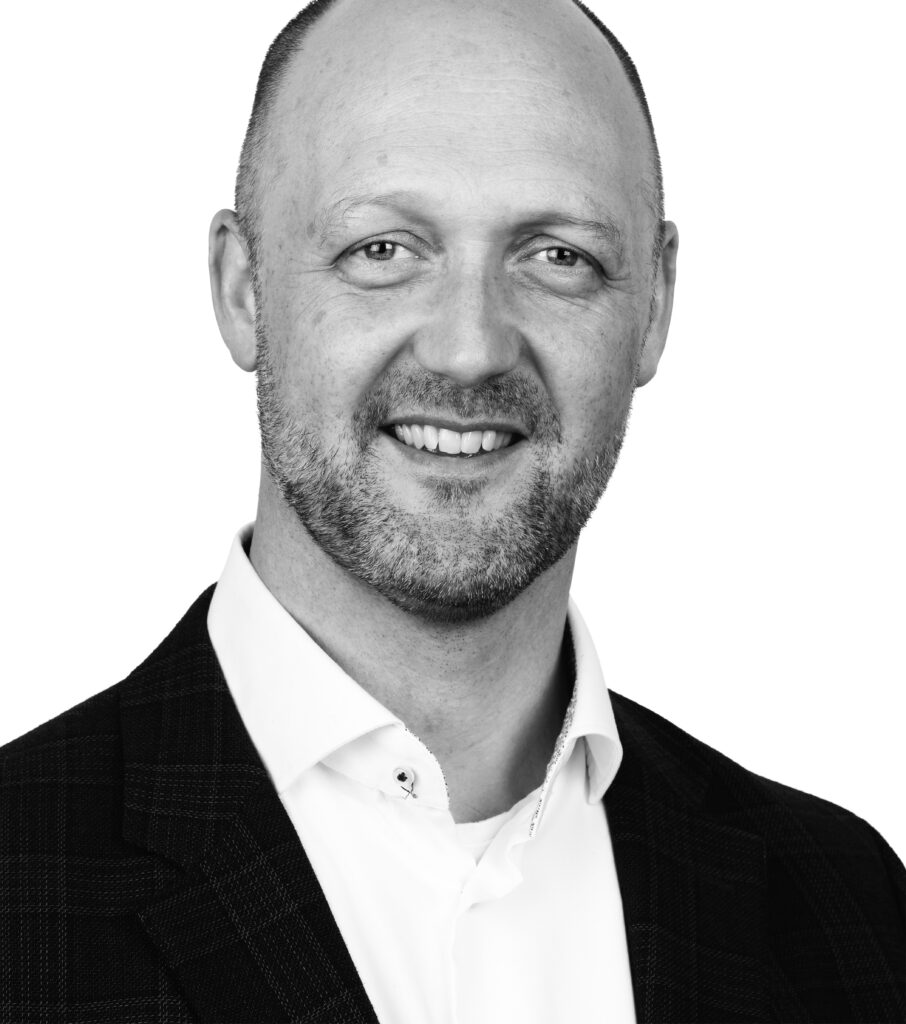 Jens-Erik Vaessen, PharmD
Jens was engaged in a research project at the Analytical Department of Novo-Nordisk Denmark while being a pharmacy student at Groningen University. After his graduation in 1999 he started as a community pharmacist for a short period and then moved on to a phytopharmaceutical company.
In 2000 Jens joined BFC and since he held various positions on regulatory affairs departments and in manufacturing plants as production pharmacist or Qualified Person. Other projects included the development and implementation of various quality systems (GDP, GMP) in several companies (food, cosmetics, pharmaceuticals). He also has been engaged in complex compliance projects in the area of the Code of Conduct for Pharmaceutical Advertising (CGR).
In 2017 Jens has taken over the company and is since Managing Director to BFC.