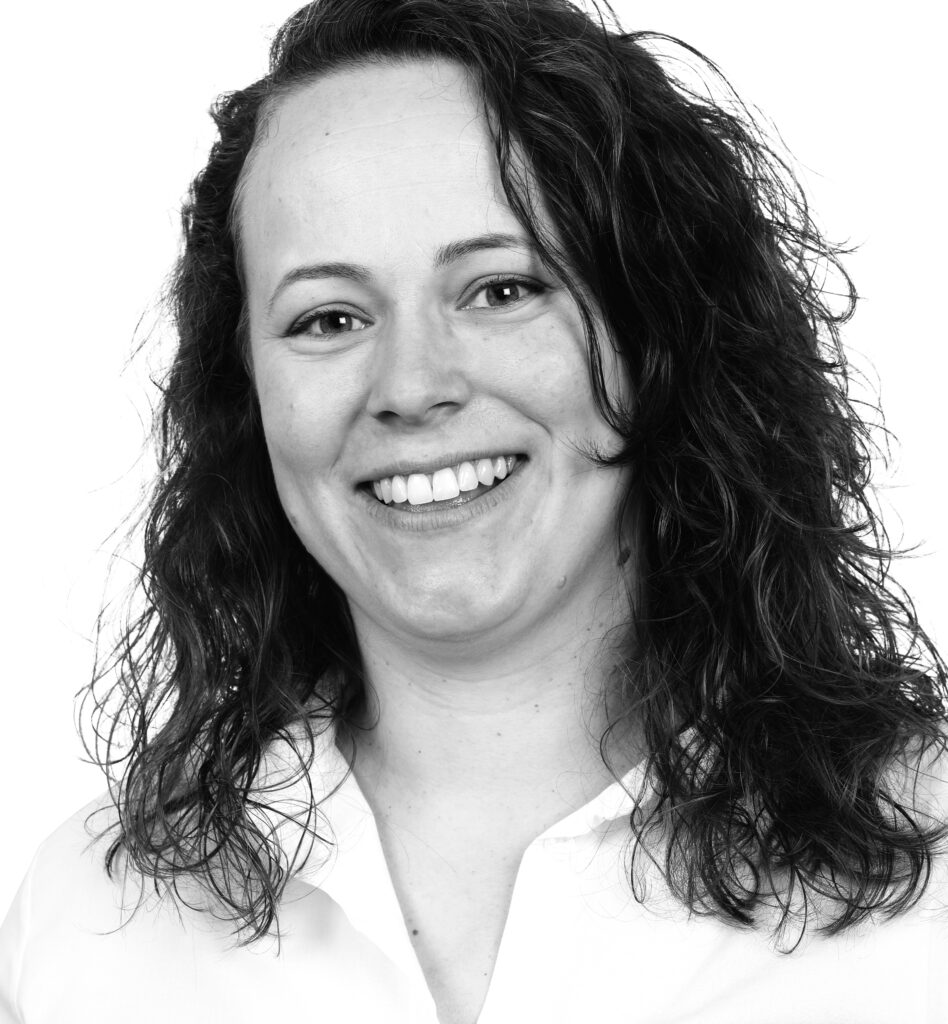 Jacobine van Houts – Kuijlaars, PhD
Jacobine graduated Biomedical Sciences at Utrecht University in 2010, with a specialization in neuroscience. She started her career as a research associate at the CNS Discovery department of Janssen – Pharmaceutical companies of Johnson & Johnson in Beerse (Belgium). In 2013 she started a PhD-project in the same department, in close collaboration with Hasselt University. Early 2017 she obtained her PhD degree at Hasselt University for her thesis on the use of human induced pluripotent stem cells for modelling neuro(patho)physiology.
Jacobine joined BFC in 2017 as a consultant, focusing on Regulatory Affairs and GDP.